August 10, 2014 · By BryanMark Group
Worth It Project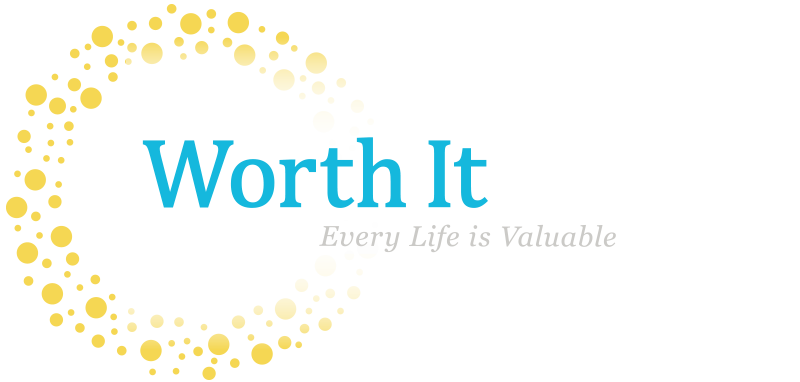 You have the opportunity to tell kids in dire circumstances that their life is Worth It.
You dream of a more secure future and realize the role that insurance plays in protecting that. What if you could have that security while making a brighter future for children through a life insurance purchase? We're in business to help people and see value in every life. We see value in helping our clients protect and secure a solid future for their families. But we also see value in providing a better future for children around the world who lack opportunities we take for granted.
That's why we've created the Worth It Project; a charitable endeavor specially designed to provide opportunity and hope to places where none exist. We realize each of has been given opportunity and we want to give those same opportunities to others because we believe every life should be given a chance, because every life is valuable.
See how you can experience the BryanMark standard of service and expertise while improving the lives of others.
Worth It Project Page